Francisco Zuniga (Mexican 1912-1998)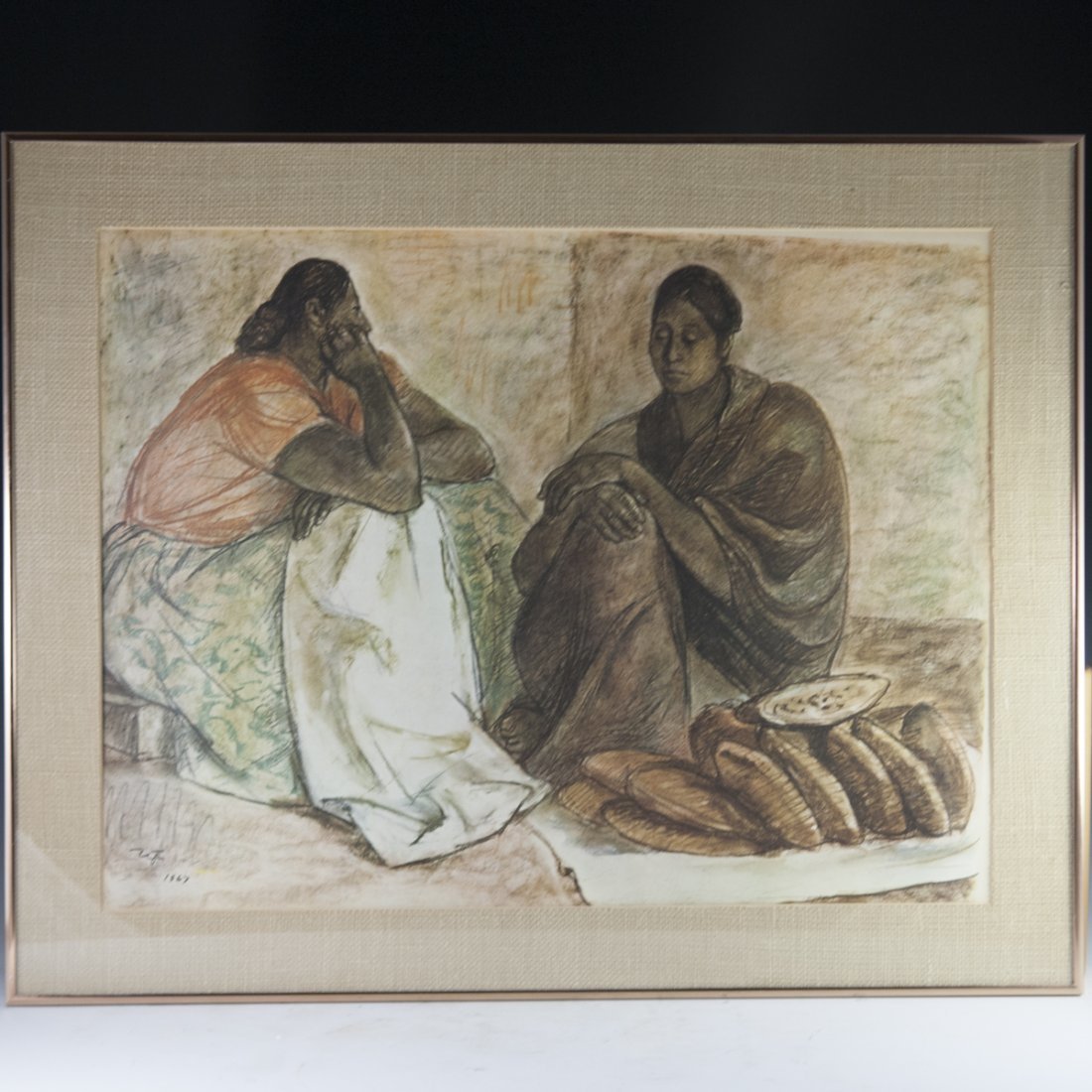 Along with an array of other original Mexican art by Raul Anquiano, Igancio Castaneda, Mario Aguirre, Virginia Aparacio, and Leonardo Nierman, we have curated a few original pastels by renowned Mexican artist, Franciso Zuniga.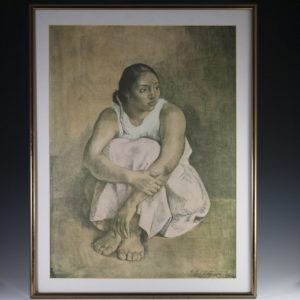 Although born in Costa Rica in 1912, Zuniga focused on expressionistic portrayals of indigenous rural communities through out Mexico, where he was raised. Praise from admirers and criticts enveloped his career throughout his life time with the Encyclopædia Britannica calling him "perhaps the best sculptor" of the Mexican political modern style.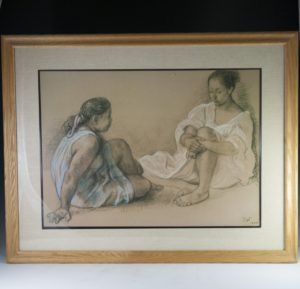 Both of Zuniga's parents were professional sculptors, molding his artistic inclinations as by the age of 12, his interest led him to complete complex literature on an array of Renascence masters, Art History text books and so on.
After apprenticing in his father's workshop at the ripe age of 15, he enrolled in the Escuela de Bellas Artes in Mexico, only to drop out a year in, as many young men at that age do, for a time of self-exploration where the worlds of Rodin, and Aristide Maillol captured his imagination.
His first notable award arrived in the form of second place in the Exposición Nacional de Bellas Artes in 1929 with consecutive top placing wins in the following years.
Museums holding his works in their permanent collections include the San Diego Museum of Art, the New Mexico Museum of Art, the Metropolitan Museum of Art and the Museum of Modern Art in New York, the Museo de Arte Moderno in Mexico City, the Dallas Museum of Art, the Phoenix Art Museum, the Ponce Museum of Art in Puerto Rico, and the Hirshhorn Museum and Sculpture Garden in Washington, D.C.
His works are now open for bids in our November 9th sale on liveauctioneers.com and invaluable.com
His works will be featured as the following:
Lot 128,192, and 130.
For telephone and absentee bidding, contact us either at 305-632-5563, or email us at info@akibaantiques.com
---
‹ Back